Chau Minh Pham
[CV]
[Email]
[Github]
[Twitter]
[Google Scholar]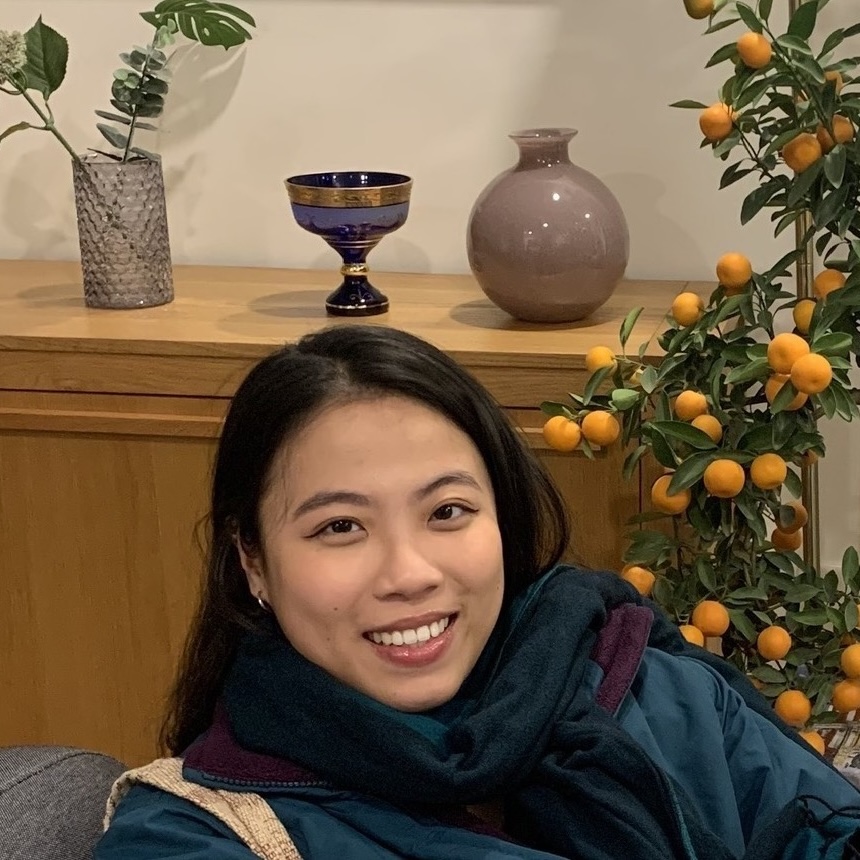 ---
About
Hi there! My name is Chau Pham (she/her). I am a Computer Science Ph.D. student at UMass Amherst, where I am advised by Professor Mohit Iyyer in the Natural Language Processing (NLP) Lab. My research interest is broadly in developing NLP techniques for narrative generation and understanding.
Previously, I graduated from Colgate University, where I was advised by Professor Joel Sommers. I spent most of my undergraduate years working on statistical test visualization apps at the Data Science Collaboratory. I also worked briefly on AI harm anticipation at Microsoft Research (FATE) and COVID-19 emotion analysis in the CRA-WP DREU program.
In my free time, I enjoy powerlifting, reading/listening to audiobooks, and cooking experimentally.
---
Research
AHA!: Facilitating AI Impact Assessment by Generating Examples of Harms
Zana Buçinca, Chau Minh Pham, Maurice Jakesch, Marco Tulio Ribeiro, Alexandra Olteanu, Saleema Amershi
arXiv 2023
[Preprint]
Emotion analysis and detection during COVID-19
Tiberiu Sosea*, Chau Pham*, Alexander Tekle, Cornelia Caragea, Junyi Jessy Li
International Conference on Language Resources and Evaluation (LREC), 2022
[Paper]
(*: equal contribution)

---
First built: Oct 2019. Last updated: Aug 2023.